Promotional Printed Items
Promotional products and giveaways are a must for any business, we offer a fantastic range of products to suit any budget or requirement.
Looking to attract customers to your stand at your exhibition or trade show then these products will surely help. Our quality products are produced in house offering a range of different finishes and upgrades be sure to ask us on your next project.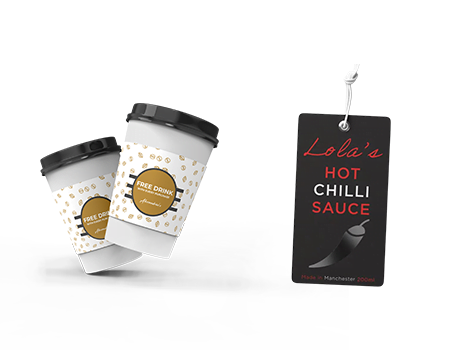 ---
Promotional Printed Items
FAQ's
What are the benefits of using promotional printed items?
Promotional printed items can help to increase brand awareness and recognition, as well as build customer loyalty and engagement. They are also a cost-effective way to advertise and promote your business. .
How can I design effective promotional printed items?
Effective promotional printed items should be visually appealing, relevant to your target audience, and showcase your brand's unique selling points. They should also be functional and useful to the recipient.