Marketing Campaign Printing
Do you have a marketing campaign for which you need multiple printed products? We can help!
Over the years, we've provided holistic marketing solutions to numerous businesses across the UK. We know that when you're keen to create multiple different printed materials to enforce a specific campaign, the logistics can be difficult. That's why we offer marketing campaign printing; our service includes:
A dedicated account manager offering support and product advice.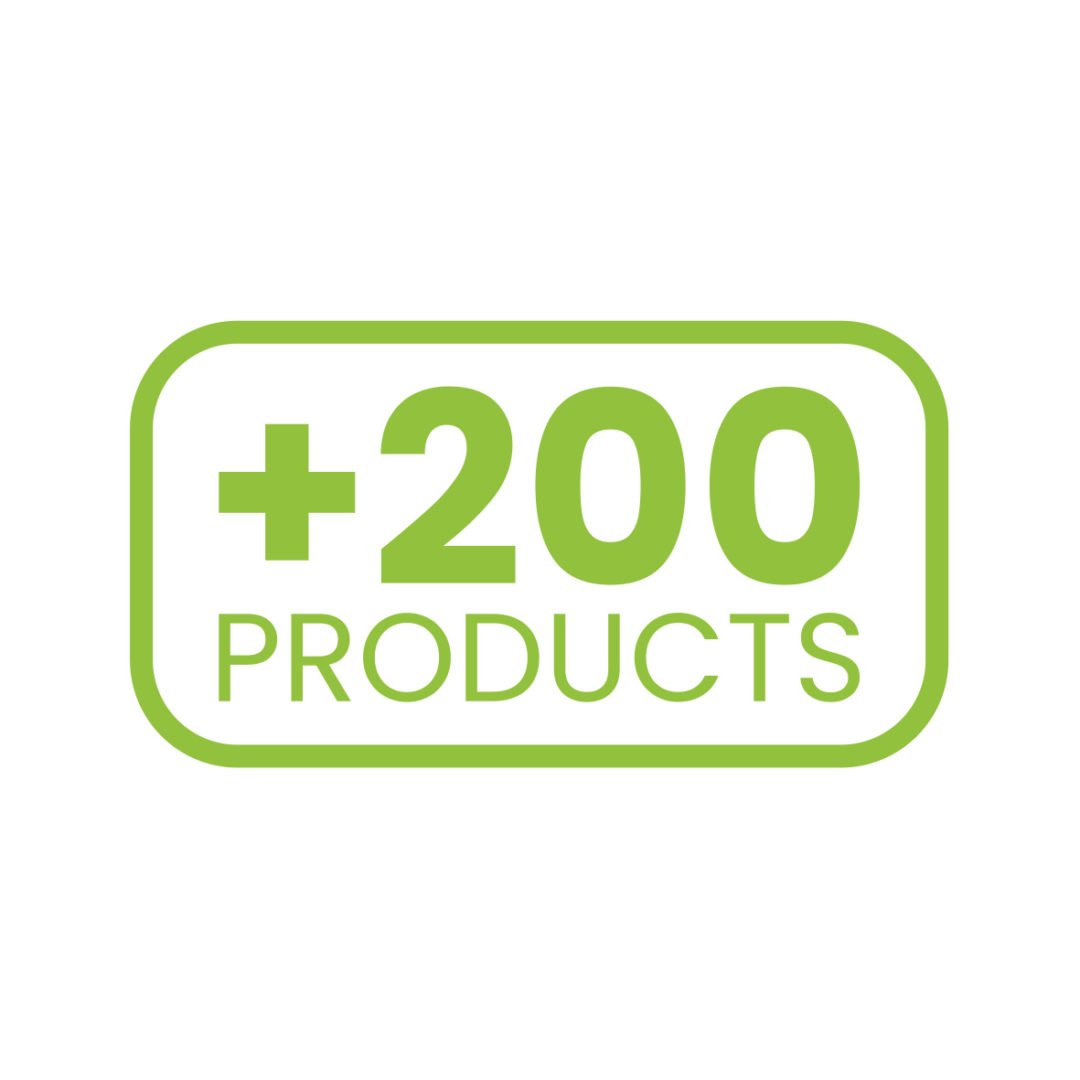 Over 200 printed products with a huge variety of material choices, finishing options and design services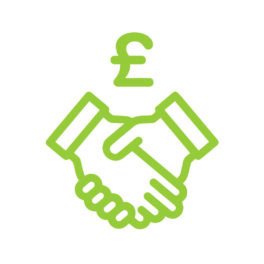 Credit account facilities and competitive pricing from a trusted supplier.
Your products will be created, packed and distributed directly from our factory in Southampton, cutting out the middleman and ensuring you have total peace of mind from start to finish! 
Get in touch with our Campaign Printing Specialist
Why use marketing campaign printing?
With an easy to use and easy to order online site, you might be wondering – why use marketing campaign printing at all? Having all your printed products collated under one roof, one campaign and one account manager will ensure design and print consistency across the board. It will also mean you can receive all your products in one go, instead of having to coordinate multiple suppliers and delivery dates.
Finally, as experienced marketing campaign printers, we can offer advice and support to maximise the efficiency of your campaign. We know our products inside and out – so if you're looking for product awareness or seasonal campaigns in store, withHere a strong point of sale presence get in touch with us today.
What makes a good marketing campaign?
If you are looking to effectively and efficiently market your business, you need the right toolkit! If you're a small business, getting the balance right between budget and ROI is incredibly important – and one of the best ways to keep that balance is with on-brand, eye-catching marketing materials. 
Popular marketing campaigns include the following printed items:
So what makes a good marketing campaign?
Read our Guide To Creating An Effective Marketing Campaign and find out! 
Get in touch with our Campaign Printing Specialist