Wiro Bound Brochures
Better printing specialise in-house wire binding. We can produce almost any type of spiral bound books or closed ring wire bound book.
We can accommodate almost any size, including all Standard Book & Booklet sizes – A4, A5, A6, DL and Square shaped.
Spiral binding allows the pages to move freely round the spine and lie flat or fold back on themselves, making them the perfect option for instruction manuals,  pocket guides, recipe books and all kinds of reference literature.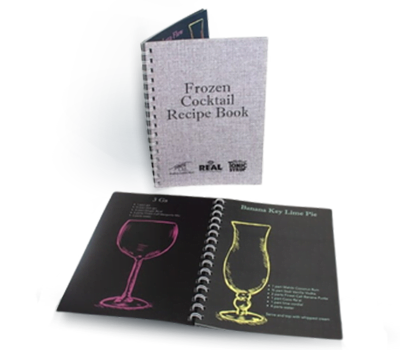 ---
Wiro Bound Brochure
FAQ's
What is a wirobound brochure?
A wirobound brochure is a type of binding where the pages are bound together using a wire spiral that runs through holes in the pages. This type of binding allows the brochure to lay flat when open, making it easier to read and handle.
Can I include images and graphics in my wirobound brochure?
Yes, you can include images and graphics in your wirobound brochure. In fact, many brochures rely heavily on visual elements to convey their message. However, it's important to ensure that your images are high-resolution and properly formatted for print.