Folded Brochures
Folded brochures are an excellent way to deliver your message to your customers or associates in a professional and stylish manner. They provide ample space for your content, while also being compact and easy to distribute.
Our folded brochures are printed on a heavy weight material that gives them a high-quality feel. This not only makes them durable but also creates a lasting impression on your recipients.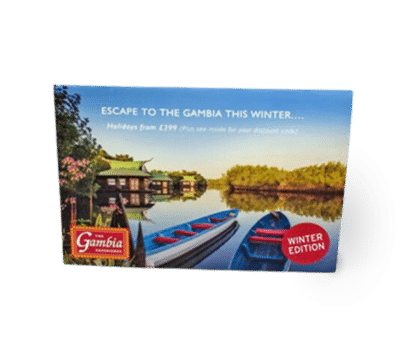 Folded Brochure Printing FAQ's
Can I get samples of folded brochures before placing an order?
Yes, we offer sample kits that include samples of different paper types, folding options, and finishes. These samples can help you determine the best options for your specific project, and ensure that you are satisfied with the final product before placing a full order.
What types of finishes can be used for folded brochures?
There are several finishes that can be used to enhance the look and feel of folded brochures, including matte, gloss and UV coating. Matte finish provides a smooth, non-glossy finish that is great for subtle designs, while glossy finish provides a shiny, reflective finish that can make colors pop. UV coating provides a protective layer that can make colors more vibrant and durable.