Free Design Resources Chapter 2 – Images.

When it comes to design projects, one element that can have the most visual appeal and impact is the imagery and graphics used.
Finding the right imagery for a document or promotional material is not always easy. Thankfully, we live in an age that allow us to all be privy to the wonderful advantages of the internet and all it has to offer in the format of free resources – namely images.
These image stocked sites can help you find the perfect image for your brochures,booklets, posters, flyers and banners that have exactly the impact you want from your audience.
So how important is finding the right image?
When you think about the images you visually consume every day all around you, whether they are photos, animations, icons, symbols or logos they have a subtle but meaningful effect on us. They may amuse us, entice us, encourage us, makes us think a little harder or indeed bring out our sensitive sides. These are all important reactions when you are creating marketing materials. But a poor image – either in design or resolution – can be detrimental to your end design product, engendering a feeling of unprofessionalism, lack of confidence or laziness and lack of business acumen. Too much imagery or irrelevant imagery can work against you in a big way. So it's worth getting the advice from people in the industry that are in the know – people like us!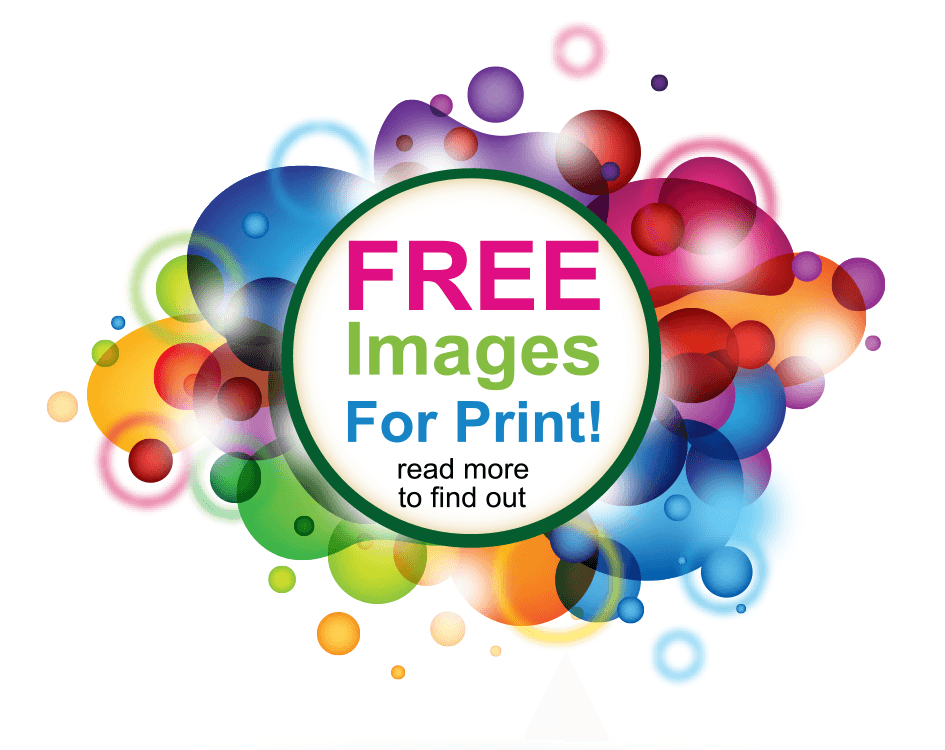 But getting those images needn't be difficult. There are thousands of amazing sites out there that offer free image resources.
Some sites, like rgbstock.com or vectorsquare.com require you to create a personalised account and log in to use the stock images, others are completely non-account downloads.
But there are other sites that require you to set up a paid account and pay for those images are also in abundance but should really be avoided – not because they have poor quality stock but because you needn't pay for something when there are perfectly good free resources available.
When you are creating marketing documents you have the costs you need to incur, why add more? These free resource sites offer a whole range of images in a variety of formats, from standard jpeg and pdf images to vector logos and graphics that are editable and can sit against background imagery, But too much choice can be curse as well as a blessing, so you do need to be selective and think about the practical and branding aspects of your design to help you find the right level of images without getting carried away and detracting from the intent of the design product itself.
If your too busy to design then we can help. At Betterprinting we dont just print we can design also. So please contact and get all your printing and design done under one roof!