A Guide to Resources for free Fonts
When it comes to designing artwork for print one of the key design elements you need is a good typeface.
You can use just one typeface and utilise the font family variations for great striking, clean and minimal design, where necessary complimented by one additional font family choice. A good font takes care of a high percentage of your design and the information you wish to convey, once you have a good typeface you can then supplement your project with colour and images.
Designing and creating entire font families is a long and complex process involving shaping and bending bezier paths and strokes to make an ever expanding list of glyphs, this is why buying fonts and licenses from a foundry is expensive.
It is important to support the works of these creators so where possible try and purchase your fonts, however for new designers you need to legally source your fonts for winning designs on a strict budget!
Fortunately there are a number of resources available to designers for little or no money in order to create beautiful designs, here are a list of some of our favourites.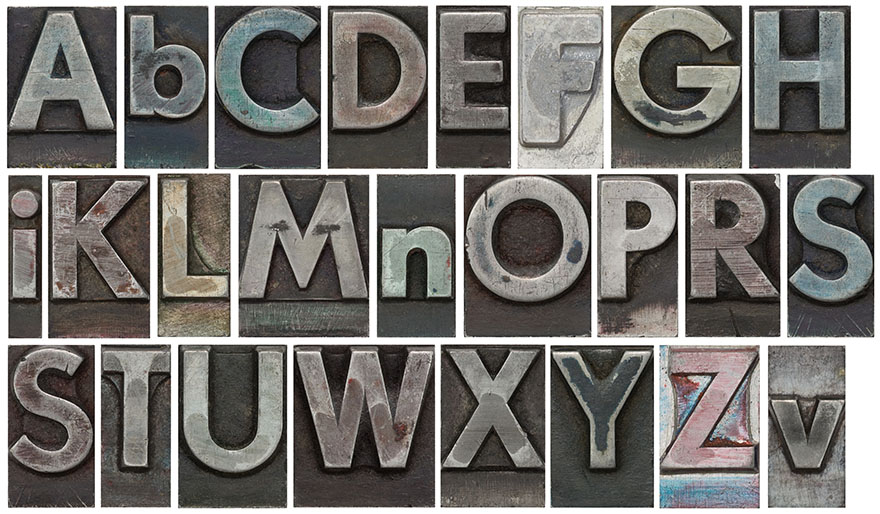 Adobe Fonts
If you subscribe to the creative cloud on any plan then you will be able to access all the fonts on the adobe service. Formally Typekit, there is a vast library of high quality fonts available to use, easy to preview and activate or deactivate, fonts can be accessed directly from the website or synced via the creative cloud to applications on your computer.
Google Fonts
While great for serving fonts for websites, the 999 fonts hosted by google are also available to download for free to use in your graphic design projects. While helping to develop some modern classics such as Roboto and Noto, they also host many more popular and elegant fonts like Lato and Open Sans that are a perfect for any contemporary design style.
Lost Type Co-Op
The Lost Type foundry is a pay what you want co op that has a collection of over 50 different type faces from an international set of contributors. 100% of the money goes directly to the respective designers! Deigns can be tried before you buy also, this is a great way to support up and coming typographers.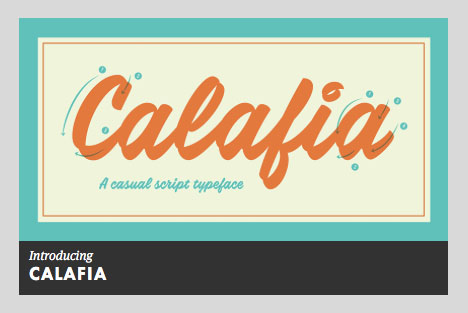 The League of Moveable Type A project of Github and described as "The first open-source font foundry." They host a small but expertly curated collection of typefaces that pay homage to the history and artform of classic Typographers. Their website also has a list of interesting articles on all things type!
Font Squirrel
A great type resource that is supported by ads but the fonts are free to download and ready for commercial use. Font squirrel has a handy sidebar for classification and tags plus "font identifier" an application that lets you upload an image scan it and will then seek to identify the font source used.
Fontspace
Our final choice is Fontspace, it has over 70,000 fonts so there is a lot to trawl through and many you could define as novelty. However it is your go to choice for the weird and wonderful and is great for script and handwriting fonts plus movie themed or 80's style retro typefaces for use on designs that need to be a little less serious and a touch more fun.
Of course if you feel this still sounds like too much effort, simply get in touch and one of our talented designers will create your design for you here