All we want for Christmas is… Our new digital cutting machine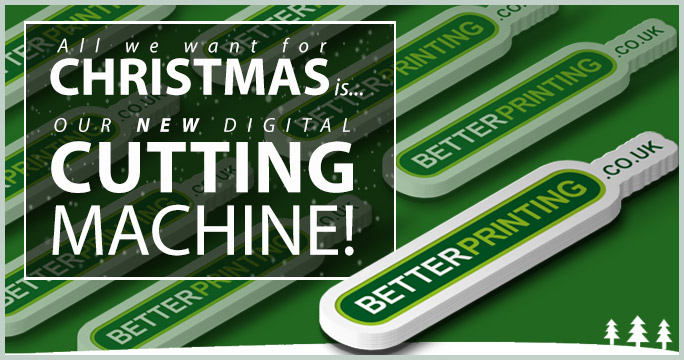 Father Christmas has come early this year at Better Printing and we're all pretty happy with our new toy. So much so in fact that this week's blog is dedicated to telling you guys all about it.
So why do we love it so much?
With it we can create print in any shape you can think of. Complicated snowflake patterns? Not a problem. Individually decorated Christmas trees? How many would you like??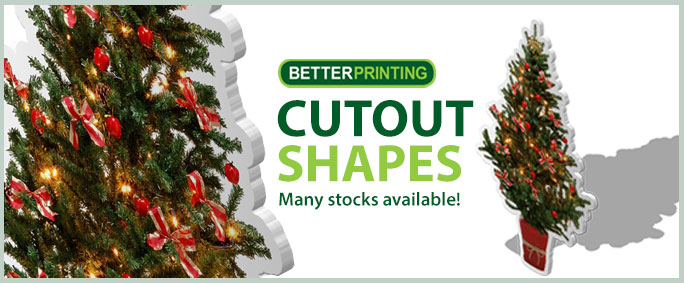 With this machine your shapes and your designs are in our hands in a number of minutes no matter how intricate they are.
But we've had bespoke die-cutting technology for a while, how is this different?
What's great about the new machine is that it works digitally.This not only lets us print on pretty much any substrate you like it also allows us to individually print single copies in a cost effective way.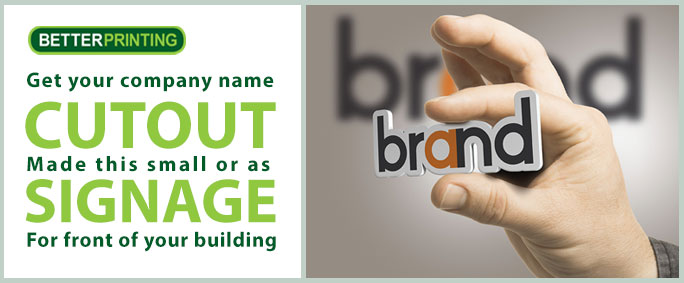 The way it works is that we can print your design on a normal sheet of Foamex, dibond, Perspex or even magnetic strips and then the machine cuts out your design. Magic!
If you want to find out more about our new machine and what it can do for you just get in touch. Email info@betterprinting.co.uk or call 023 8087 8037 and one of our lovely team will answer all your questions.