Banner Materials
If you have seen our various options for printed banners you may have wondered which material is best suited to your needs.
Below is a brief overview of our current stock of banner materials, so you can make a more informed decision.
All our banners are printed with the same vibrant UV resistant colour-fast four colour inks.
PVC 440g
A great sturdy weight and good all rounder that is fire rated, external grade PVC vinyl material. Heavy duty, wind and rain proof plus UV resistant.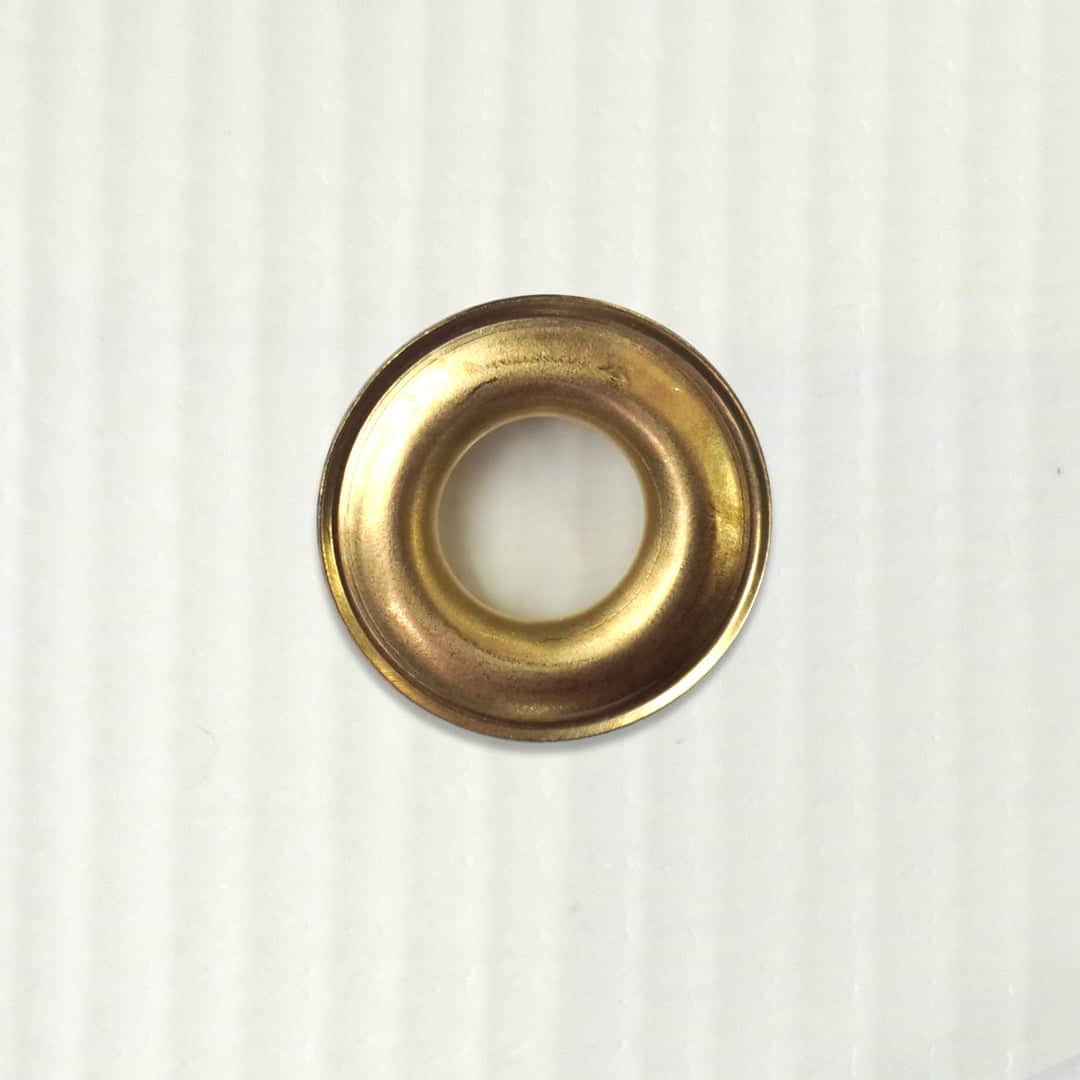 Blockout 510g Heavy
A durable double sided vinyl with a block out layer inbetween that blocks out light printable on both sides, so ideal for double sided banners!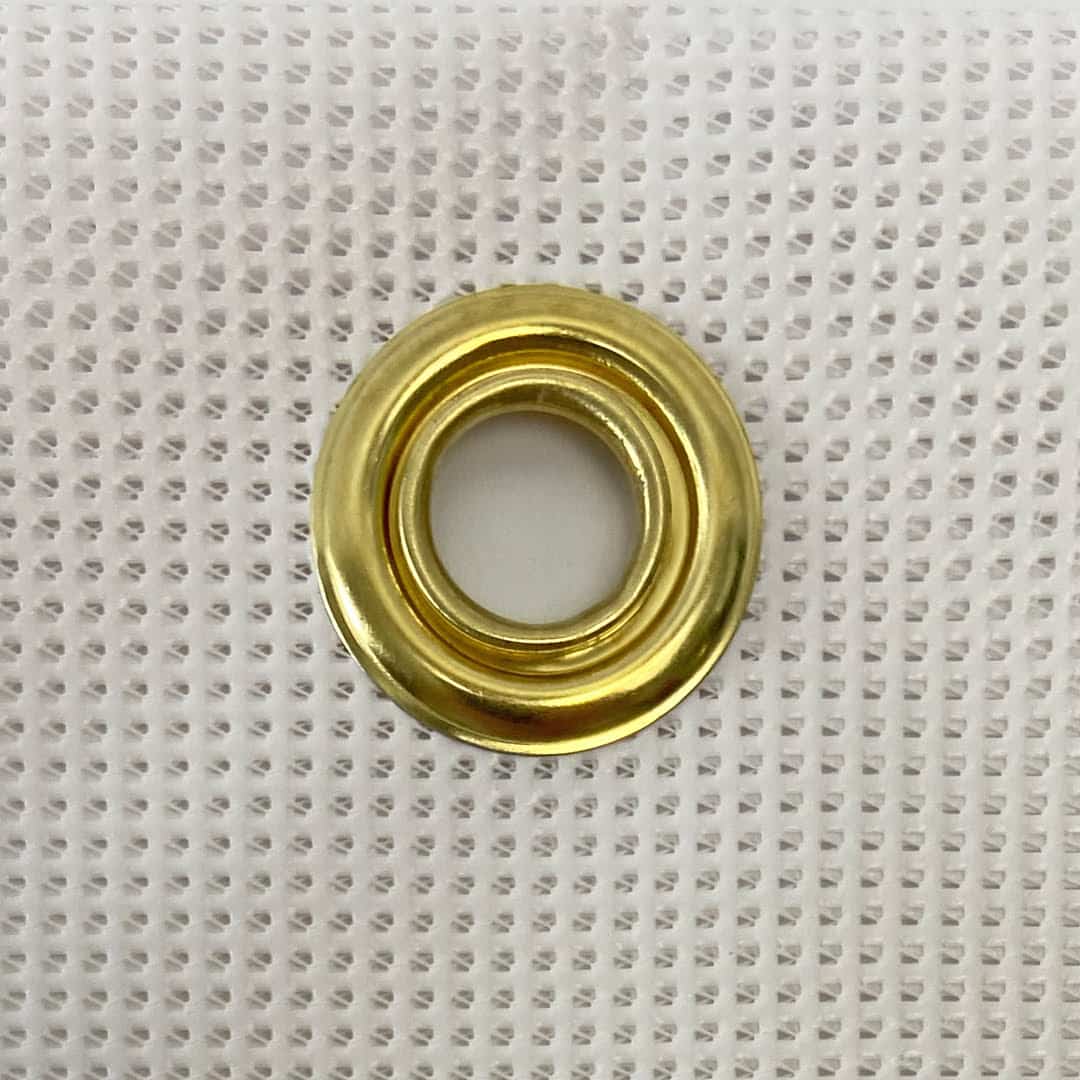 Mesh Material 370g
Contains thousands of tiny holes, used to keep out the wind and help prevent tearing and flapping. Perfect for outdoor displays or events.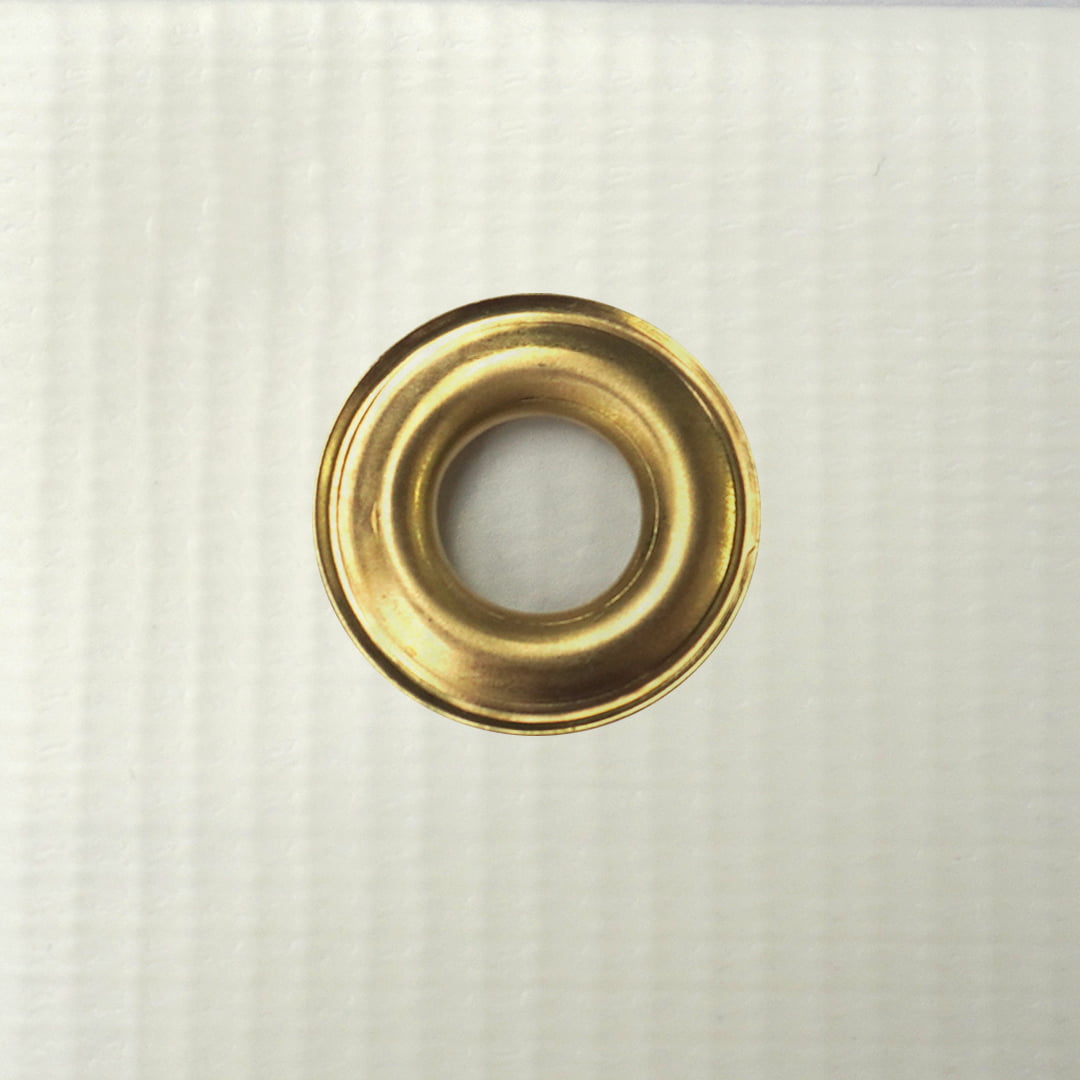 PVC Free Material
The only choice for eco friendly banners, we use Envirotech material which recycleable and suitable for indoor and outdoor use.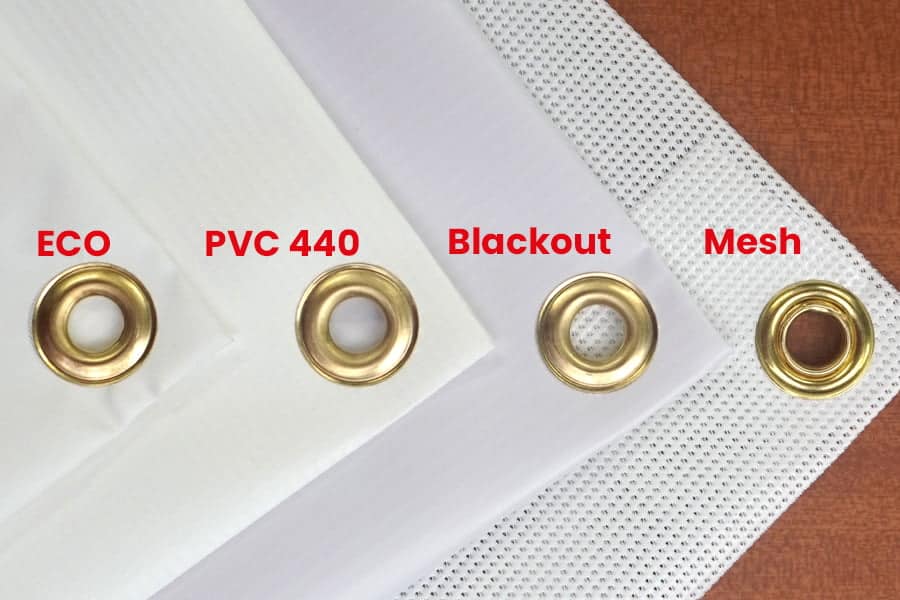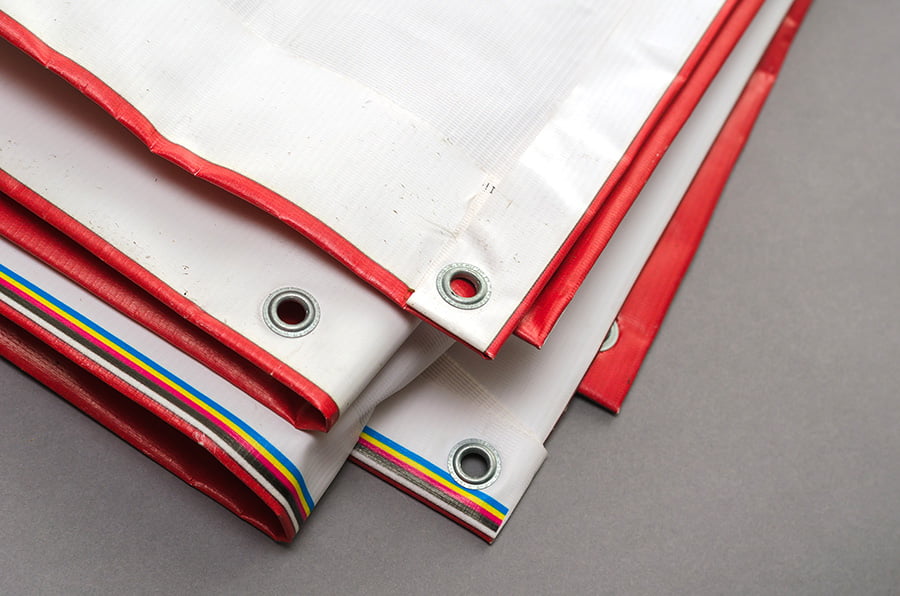 Product ranges from suppliers can be subject to availability and change, if the described product is not in stock then a like for like alternative version will be used.